American Impressionist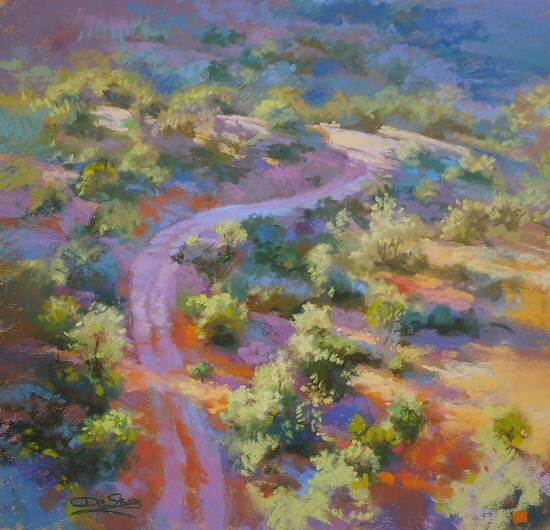 Opening on February 27, and up through March 20th, I'll be having a solo exhibition of my work in the YCC verde campus art gallery,
"Valley Impressions". It will feature pastel and oil paintings from my home around the Verde Valley of Arizona, as well as just a few from the Hudson Valley area.
"Up and Away", pastel, 18x18 is one of the exhibited pieces. Lucky me...I got to ride in a balloon one sunny morning !